This drill is ideal for practicing a neutral zone transition, supporting the passer, timing and angling when receiving a pass.
Posted by

Phil Simeon
No comments:


Links to this post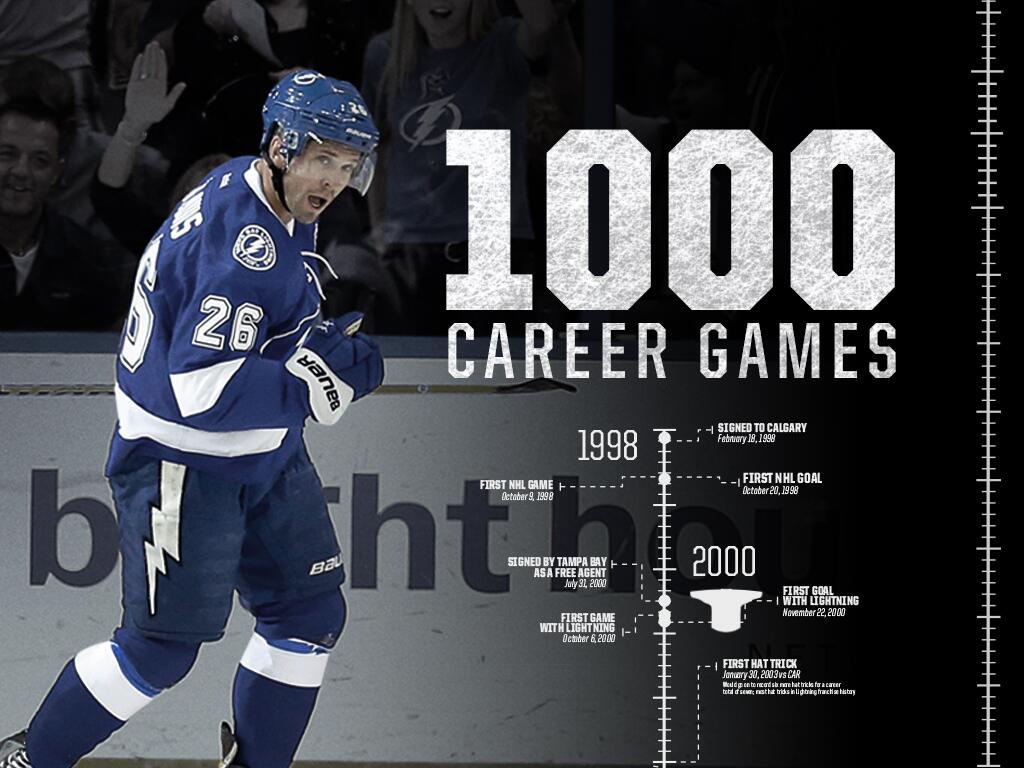 Martin St. Louis reaches incredible milestone in today's game.
Plays his 1,000th game
. A modern day iron man. Hopefully we see him on Team Canada at the Olympics.
Not surprising but the number of
Russians in the NHL is lower
. The success of the
KHL
is keeping Russians closer to home. Fewer games, comparable pay, and playing in front of family and friends is enticing. But that didn't stop Capitals coach Adam Oates from visiting Ovechkin
this summer in Russia
.
The Hockey News suggests
faceoffs
may not be a fair way to restart the play after whistles and goalie puck covers. In sports like basketball and soccer there is no such thing. And according to Adam Proteau it's time for parents and coaches to
stop abusing amateur officials
at minor hockey games.
Olympic rosters are due January 7. Here are the projections for
Team Canada
and
Team USA
. It's going to be a lot of fun to watch.
Back checking
was a key theme for NF Hockey this week. It's more than just hard work. Check out our twitter feed for more.
Posted by

Phil Simeon
No comments:


Links to this post
It's fair to assume that back checking is about hard work.  Working hard is most important, but there is more to an effective back check.  Technique and thinking are required.  The purpose of back checking is to get the puck back off the rush before the other team shoots.  Usually forwards are tasked with back checking.  They are usually tired and less inspired when back checking.  Here are some coaching tips.
Posted by

Phil Simeon
No comments:


Links to this post